SILENT YOUTH + A SHORT SUMMER
SCREENING:
FRIDAY, 05.12.2014, 15:00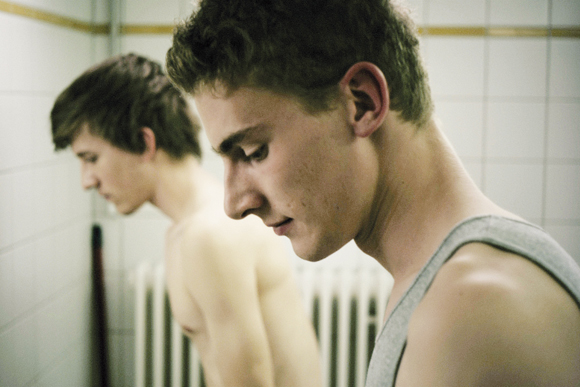 SILENT YOUTH
A chance encounter like the ones that define our urban lives every day: A young man crosses the street and accidentally touches another young man's hand – they turn around, look at each other and coincidentally meet again. The two men drift through Berlin together and slowly and tenderly fall in love with each other in silence. Diemo Kemmesies uses Berlin's cityscape in an astonishingly different way: The backgrounds are hardly focused and the streets of Friedrichshain and Kreuzberg defy every touristic gaze to become the focal point of two people for whom the rest of the world suddenly becomes secondary after the're surprised by a chance feeling.
D 2012, Diemo Kemmesies, 75′
language: German, subtitles: English
guest: Diemo Kemmesies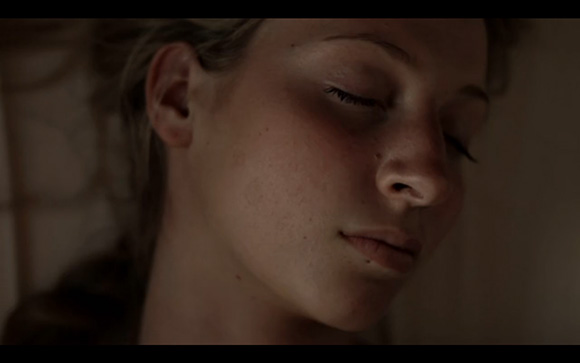 KURZER SOMMER / A SHORT SUMMER
A girl decides to to get off the bus that is supposed to take her class back home from a school trip. We never know what motivates her, instead we watch her return to the hostel that seems abandoned except for the one boy working there. David Schmitt's short is composed of a sequence of photographic shots that never show us the whole picture. The two protagonists circle each other like ballett dancers and hardly speak, absorbed in thought and almost melancholic. A quiet, poetic pleasure.
D 2010, David Schmitt, 18′
language: German, subtitles: English