BONKING BERLIN BASTARDS + PLEASE RELAX NOW
SCREENING:
FRIDAY, 05.12.2014, 0:00

Special screening with live porn dialogue dubbing by "WHITE BOYS IN CRISIS" and vodka shots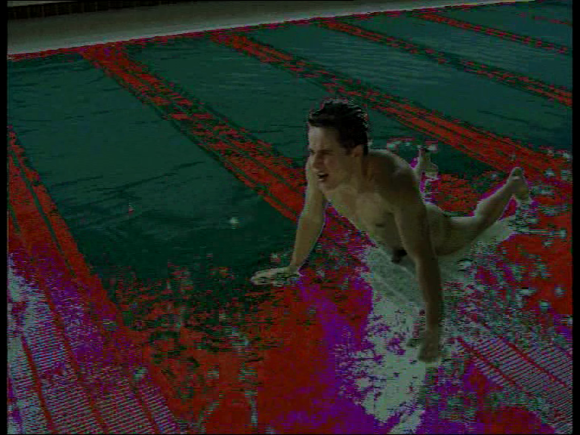 BONKING BERLIN BASTARDS
When two young punks start fucking on top of an abandoned railroad bridge right above Yorckstraße, the cars below start honking and the image begins to blur into what looks like a double projection. When the bottom punk starts taking poppers, something even more amazing happens: the camera perspective changes to a POV and we, the audience, face the traffic – high as shit while getting fucked in the ass. The expense that went into making this gay-punk-fun-art-porn is unparalleled in the history of Berlin gay porn label Cazzo. There are hilarious narrative bits that include a bunch of famous Berlin trannies next to swimming pool orgies in distorted colours, and hidden camera sex scenes in all kinds of public places in Berlin. Be prepared for a fisting trio scene on the rooftop which ends in laughter when a cum-shot turns out a little more massive than expected. Be prepared for shaving, running from the police, guys getting wrapped in saran wrap, and on top of it all: performance duo WHITE BOYS IN CRISIS live-dubbing the entire film in English – in underwear.
D 2001, Ebo Hill, 104'
language: German, live dubbing in English by WHITE BOYS IN CRISIS
guests: Ebo Hill, Jürgen Brüning (producer)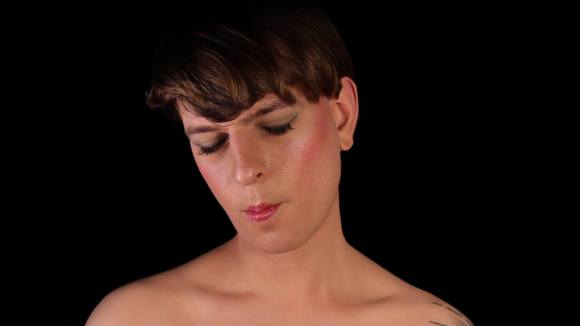 PLEASE RELAX NOW
One shot, one naked person speaking to the audience. Vika Kirchebauer addresses us in her amazing performance video and tells us to reclaim the cinema as a safe space for sexual amusement. Yes, she will be part of this, but we mustn't be afraid, she says – what happens in the cinema, stays in the cinema – please relax! Now.

D 2014, Vika Kirchenbauer, 12′
language: English, no subtitles
guest: Vika Kirchenbauer