EINE FLEXIBLE FRAU/ THE DRIFTER + I AM A DANCER
SCREENING:
SATURDAY, 06.12., 20:00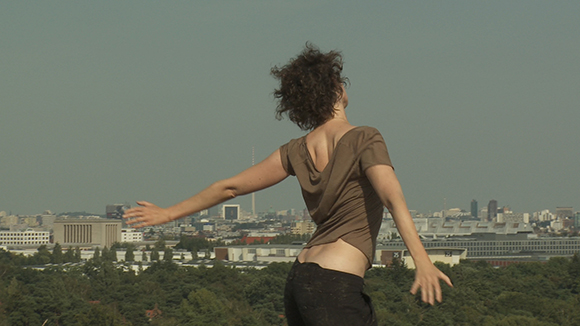 EINE FLEXIBLE FRAU/ THE DRIFTER
The first part of Tatjana Turanskyj's trilogy on "women and work". A mother in her late thirties is deperately looking for work as an architect but finds herself working for a call center in the end. Mira Partecke gives a fabulous performance as Greta, who still drinks like a twenty-something, is pushed into precarious, neo-liberal self-employment, and needs to take care of her little boy in the meantime. Shot with basically no budget, THE DRIFTER is a highly comical and yet political observation of a Berlin that has fewer and fewer jobs for the creative, and where those who have made it live in gated communities. A witty little feminist gem of a film that needs to be shown again!
D 2010, Tatjana Turanskyj, 97′
language: German, subtitles: English
guest: Tatjana Turanskyj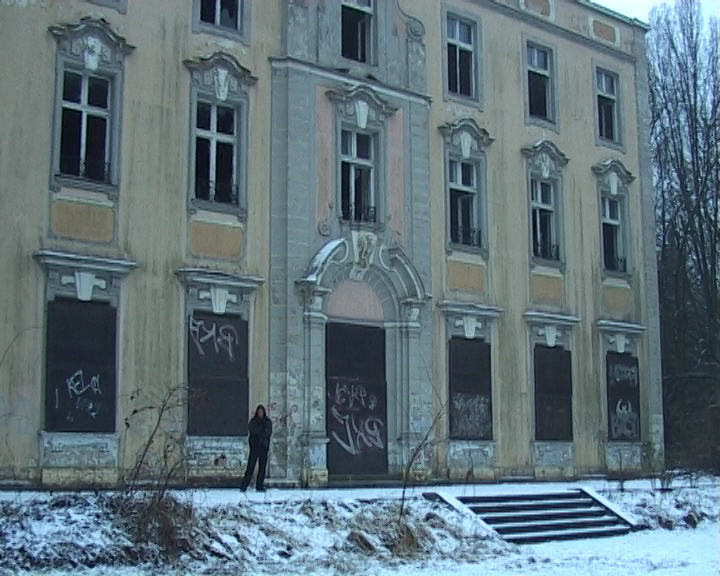 I AM A DANCER
An early short by Tatjana Turanskyj that has never been shown and will be reworked especially for the BERLIN ART FILM FESTIVAL. Two men in winter. A villa. They dance. They cruise. It's cold, but it's beautiful. A small, sweet, performative film – very Turanskyj.

D 2014, Tatjana Turanskyj, 5′
language: none
guest: Tatjana Turanskyj