Kick-off screening:
VIKA KIRCHENBAUER: LOOKING AND BEING LOOKED AT IN TIMES OF TRANSPARENCY
SCREENING:
SATURDAY 03.12.2016, 20:30
VIKA KIRCHENBAUER: LOOKING AND BEING LOOKED AT IN TIMES OF TRANSPARENCY
The screening will feature 7 video pieces by Berlin based artist and writer Vika Kirchenbauer. In her work she explores opacity in relation to representation of the ʻothered' through ostensibly contradictory methods like exaggerated explicitness, oversharing and perversions of participatory culture.
She discusses the troublesome nature of 'looking' and 'being looked at' as well as its affective impacts on the individual in larger contexts including labour within post-fordism and the experience economy, modern drone warfare and its insistence on unilateral staring, the power relationships of psychiatry, performer/spectator relations, contemporary art display and queer representational politics as well as the everyday life experience of ambiguously gendered individuals.
Her work has been exhibited in a wide range of contexts in about forty countries including Neuer Berliner Kunstverein, ICA London, Kunstmuseum Bonn, Ann Arbor Film Festival, Images Festival Toronto, Flaherty Seminar NYC Series, Bucharest International Experimental Film Festival, Oberhausen International Short Film Festival and European Media Art Festival. Her work has won prizes at festivals in the United States, South Korea, Brazil, Germany, Spain, Norway, Slovakia, Poland, Bosnia and Italy.
She has published an essay entitled 'Infrared Dreams in Times of Transparency – The Love Life of Drones and Other Western Cyborgs' (www.married-print.com) and has given lectures at institutions such as New York University, Goldsmiths University of London, the University of Copenhagen, the Berlin University of the Arts, the Academy of Media Arts Cologne and the Academy of Arts Kassel.
After the screening she will be joined in conversation by Katrin Mundt.
LIKE RATS LEAVING A SINKING SHIP (2012, 25 min)
KINGDOM COME: RITUALS (2014, w/ Martin Sulzer, 7 min)
CONVENIENT, SACRED, BLESSED (2015, 3 min)
GIVEN YOUR CONVENIENT ABSENCE (2016, 2 min)
PLEASE RELAX NOW (2014, 12 min)
YOU ARE BORING! (2015, 15 min)
SHE WHOSE BLOOD IS CLOTTING IN MY UNDERWEAR (2016, 4 min)
ARTIST'S WEBSITE:
www.vk0ms.com
LIKE RATS LEAVING A SINKING SHIP, Vika Kirchenbauer, D 2012, 25 min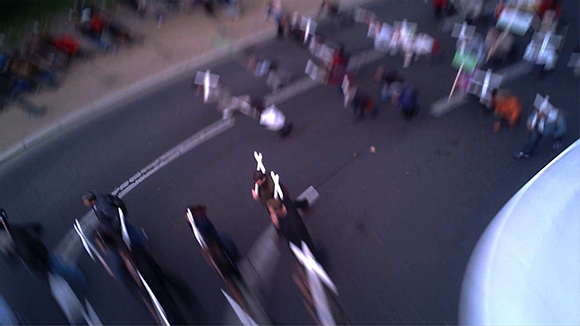 KINGDOM COME: RITUALS, Vika Kirchenbauer/ Martin Sulzer, D 2014, 7 min
CONVENIENT, SACRED, BLESSED (2015, 3 min)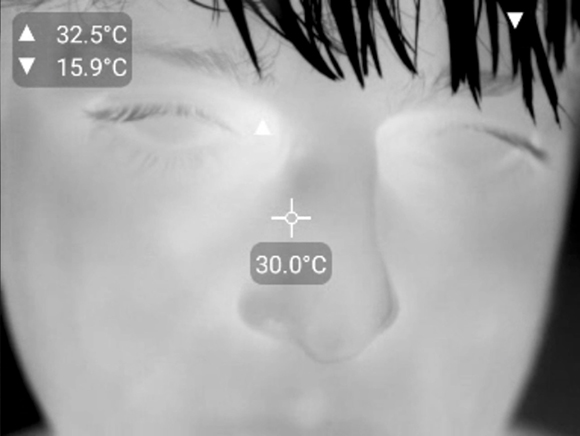 GIVEN YOUR CONVENIENT ABSENCE (2016, 2 min)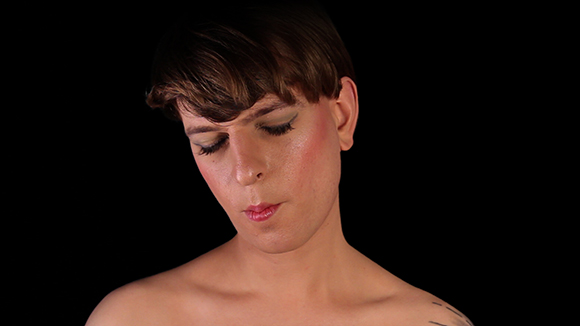 PLEASE RELAX NOW (2014, 12 min)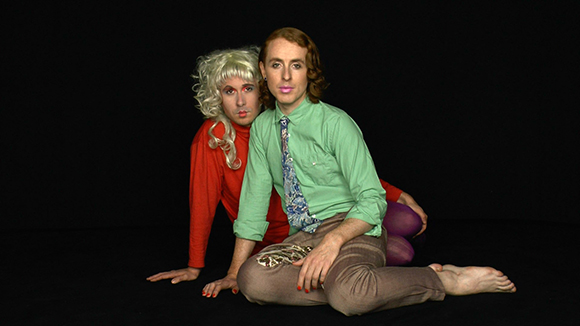 YOU ARE BORING! (2015, 15 min)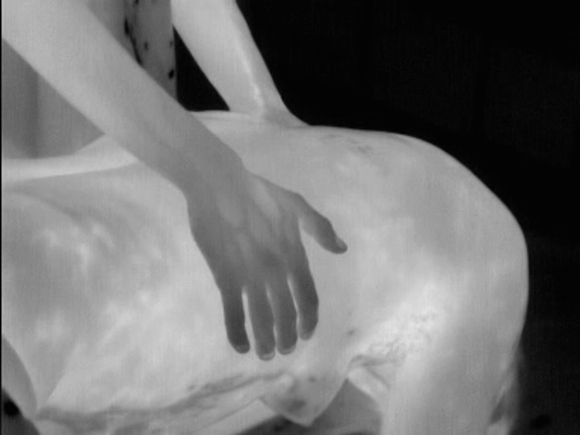 SHE WHOSE BLOOD IS CLOTTING IN MY UNDERWEAR (2016, 4 min)